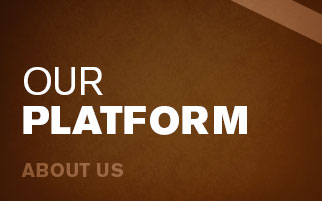 The Golden Tap Awards are a leading awards event recognizing the best craft beer achievements in Ontario.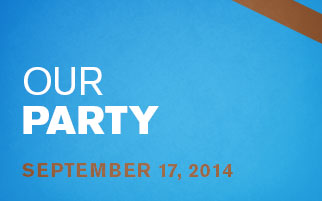 Our gala awards event to hand out the Golden Tap Awards will be taking place on Wednesday, September 17th as part of Toronto Beer Week at beerbistro in downtown Toronto.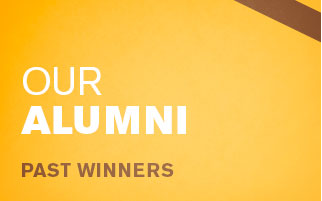 Did you know the Golden Tap Awards have been recognizing the best in Ontario beer since 2003? Find out here who's won all the past awards.